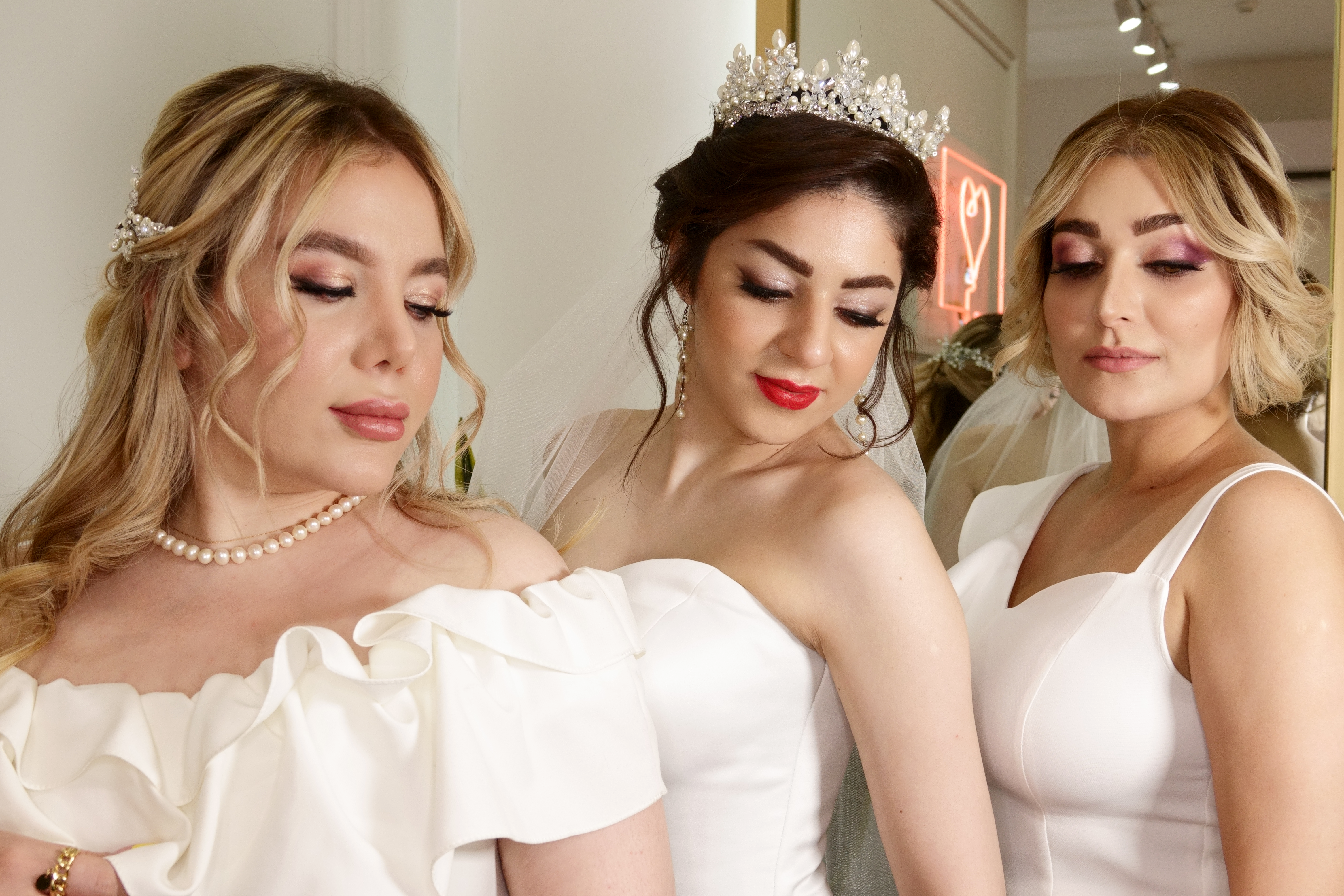 Are you already a Makeup Artist, a Hairstylist, or maybe want to become both? A Bridal Styling Artist?!
A bridal styling Artist is someone who can apply makeup & style hair on brides! Many brides look for Makeup Artists or Hairstylists that can do both: Hair and Makeup!
Now, did you know that specializing yourself in the field of Bridal Styling Artist can make up to 80% of your income in a year?
Hello, I am a Hajar a prof. Makeup Artist, Licensed Cosmetologist, a bestselling Online Instructor & Founder of Hajar Beauty Academy based in Germany. I designed this Masterclass with my business partner Fereshteh Azimi, who is a prof. Hairdresser for almost 25 years, to teach you how to enter the bridal Industry successfully.
What you will learn:
We discuss topics like Bridal Consultation, Trial Makeup, Marketing & Business Management, etc. in the theory section of this course to prepare you for your future wedding day bookings.
Then we switch to the practical section and demonstrate 4 timeless bridal-inspired Makeup looks & simple bridal Hairstyles on 3 different Models.


Bridal Makeup:
You will learn how to create a flawless base on different skin types
how to find the correct foundation shade that matches your/your clients' skin tone,
how to apply soft, sultry & glamorous eye Makeup on different eye shapes, brown eyes , hazel eyes, and blue eyes makeup
how to highlight & sculpt different face shapes, etc.
Bridal Hairstyles:
Learn all the Hairstyle Basics, needed Products & Tools,
How to prep & blow dry Hair professionally
Create 4 simple (beginner-friendly) classical bridal updos on short, medium-long & long hair
Learn to apply bridal hair accessories (Veil, T-ara, hair accessory), etc.
Downloadable Resources:
This Masterclass contains helpful & important downloadable materials like a Bridal styling service contract template, Makeup Kit & Hairstyle tools & products recommendations.
Enroll now & get taught all the fundamentals & expertise a Bridal Stylist needs to know, to start a successful Career!
Discover your hidden artistic skills
Hajar Beauty Academy invites you to learn Makeup Artistry & Cosmetology at your own pace from the comfort of your home. Turn your passion into a living by making the first big investment in your personal development & career!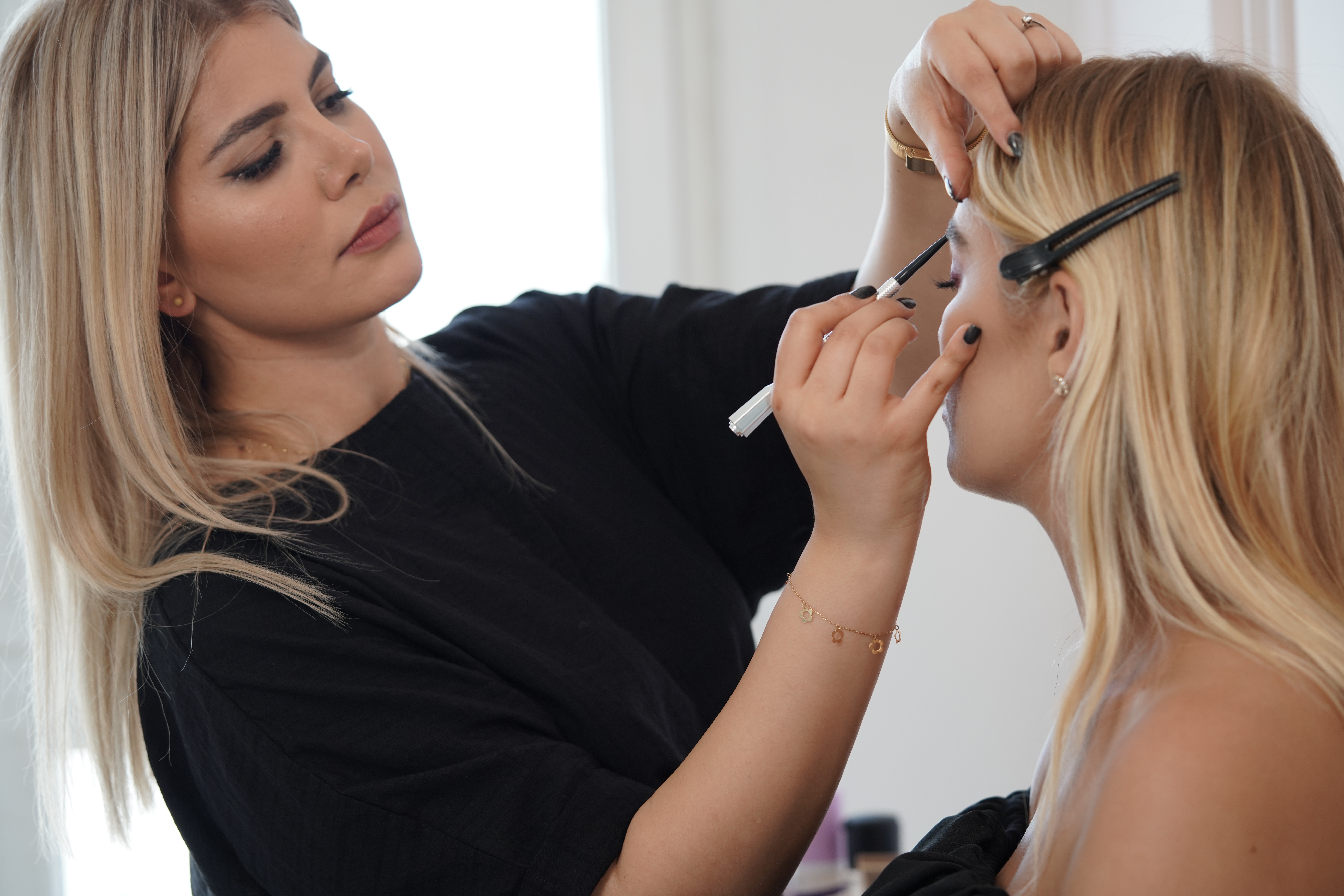 Check your inbox to confirm your subscription