"The only way to do great work is to love what you do."- Steve Jobs
Start taking your career seriously by expanding your knowledge in makeup artistry & cosmetology. All you need to start with is a dose of passion for beauty and the first big step into your career: Enroll in our bestselling online courses and benefit from our knowledge & experience, all at your own pace & the comfort of your home!
"I have already purchased and watched all of the courses and tutorials by Hajar and I must say that she is an excellent instructor! She is always willing to help and provide you with feedback and advice!! I definitely recommend you to sign up to all her seminars if you haven't already!!!! I guarantee you will not regret it. Her lessons are definitely worth every penny."
- Melina Papavasileiou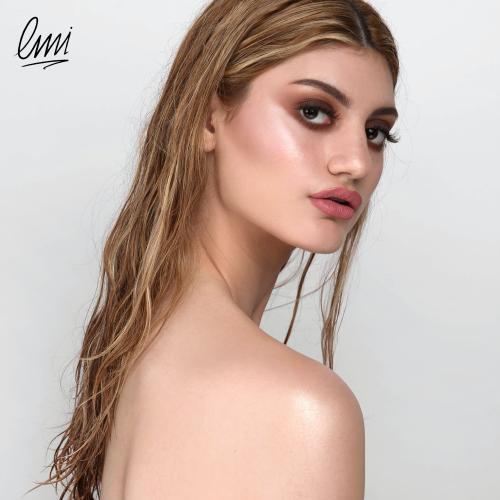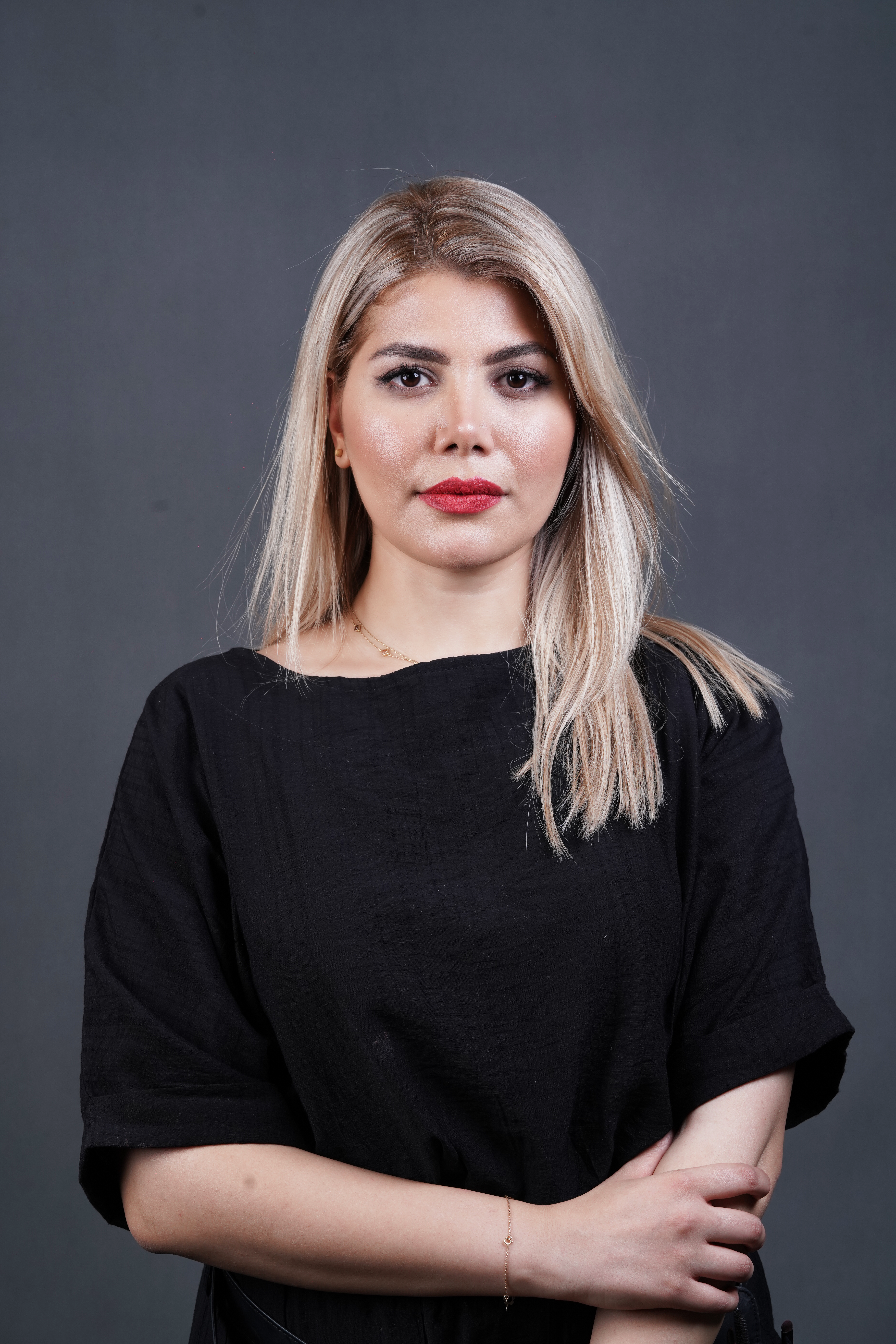 Hajar is a professional Makeup Artist, licensed Cosmetologist, and founder of Hajar Beauty Academy based in Germany. She began her professional education with a high dose of passion for beauty and graduated from the beauty world through many successful certifications in order to expand her industry knowledge in makeup application, alongside receiving her license in Cosmetology.
As a result, she gained the experience and confidence to help other women and men to finally make their dream a reality, independent of various reasons that held them back from going after what they love to do. Hajar has mentored over 6500+ students from all over the world. The focus of her teaching method is to explain in detail every step and to guide her students through their career and personal goals successfully, not only as a supportive instructor but also as a confident mentor working alongside the student's development, goals, and personal achievements.
Featured Courses
Find the perfect course(s) that suit(s) your needs & become a certified Pro!
Check your inbox to confirm your subscription