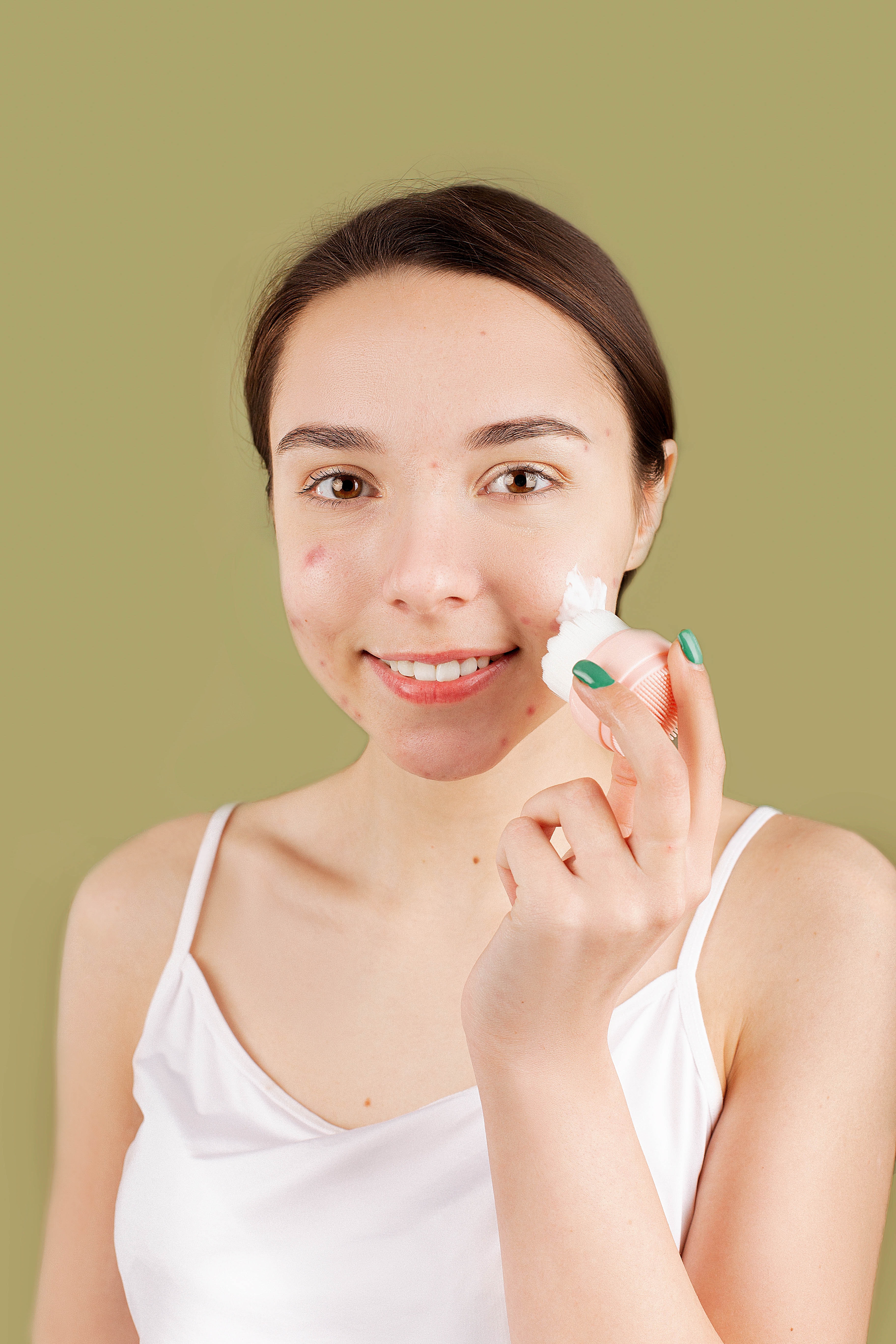 If there is anything in the world a person with a problematic skin type would wish for first is: Clear, smooth, blemish-free skin!
As a certified Aesthetician, I have worked successfully on many clients that were suffering from acne-prone skin.
Most clients shared the same mindset: They were hopeless because they thought they have been through everything and nothing really helped them.
When consulting them I noticed that they did not know about the most crucial things that would long term improve their acne-prone skin in such a detail that I have explained to them.
Following their skin updates made me realize that my help and advice was a success, especially to those who were consistent and disciplined about healing their acne.
Furthermore, as someone who has experienced acne-prone skin herself, I absolutely can understand your concern and want to help you to improve your skin the best way possible.
Hence I decided to create the "Ultimate Guide for an Acne-Prone Skin course" that will guide you through every step and detail you have to take into consideration to help your skin to heal.
What you'll learn..
We will discuss how you can
heal acne internally
with the correct diet, and
externally
with the correct skincare products, skincare routine and facial treatments. Furthermore we will talk in depth about
acne medication and how to cover your acne with makeup
or how to use protective masks during the pandemic.
In addition to the lectures you have access to several
downloadable files with further information as well as recommended products.


This course is created for anyone who wants
professional advice on how to take care of their acne prone skin
, but also for anyone who is
currently visiting a  esthetician training course , or an already certified esthetician
who wants to refresh their knowledge to serve their clients the best way possible.
What you will need as someone with an acne skin is a pinch of more hope and a dose of positivity, because only with a positive mindset your skin will be able to heal completely. And as an esthetician trainee or a certified esthetician all you need is a dose of passion for your job. 
Are you ready for your acne prone skin  to improve or to help your clients to finally end the struggle of an impure skin, then enroll in this course and I will see you in the lessons!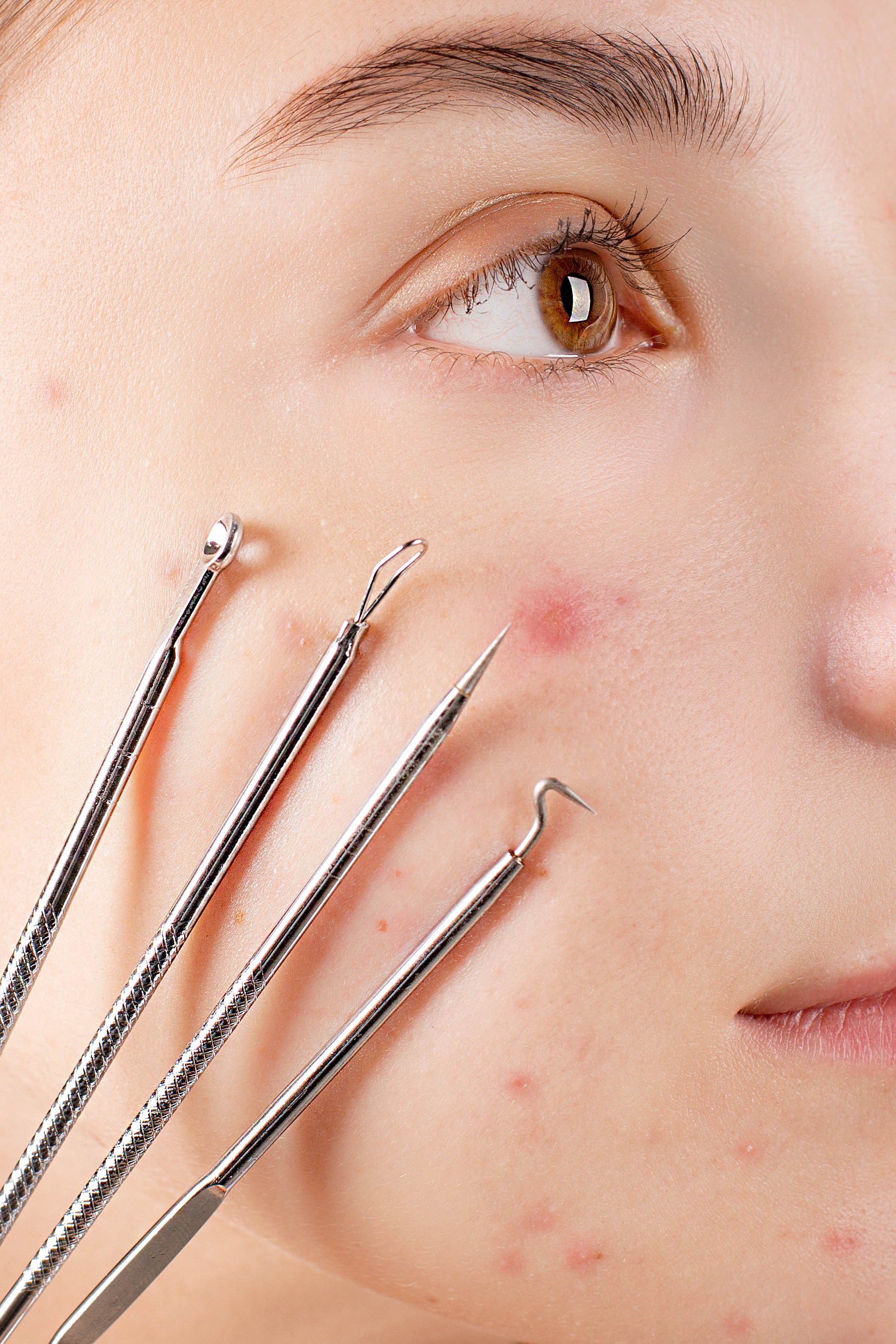 Understand Acne Skin better
In order to help acne-prone skin heal faster, you will need to know how acne is triggered first. Once you know the cause you will be able to find a solution, that will help to improve your skin.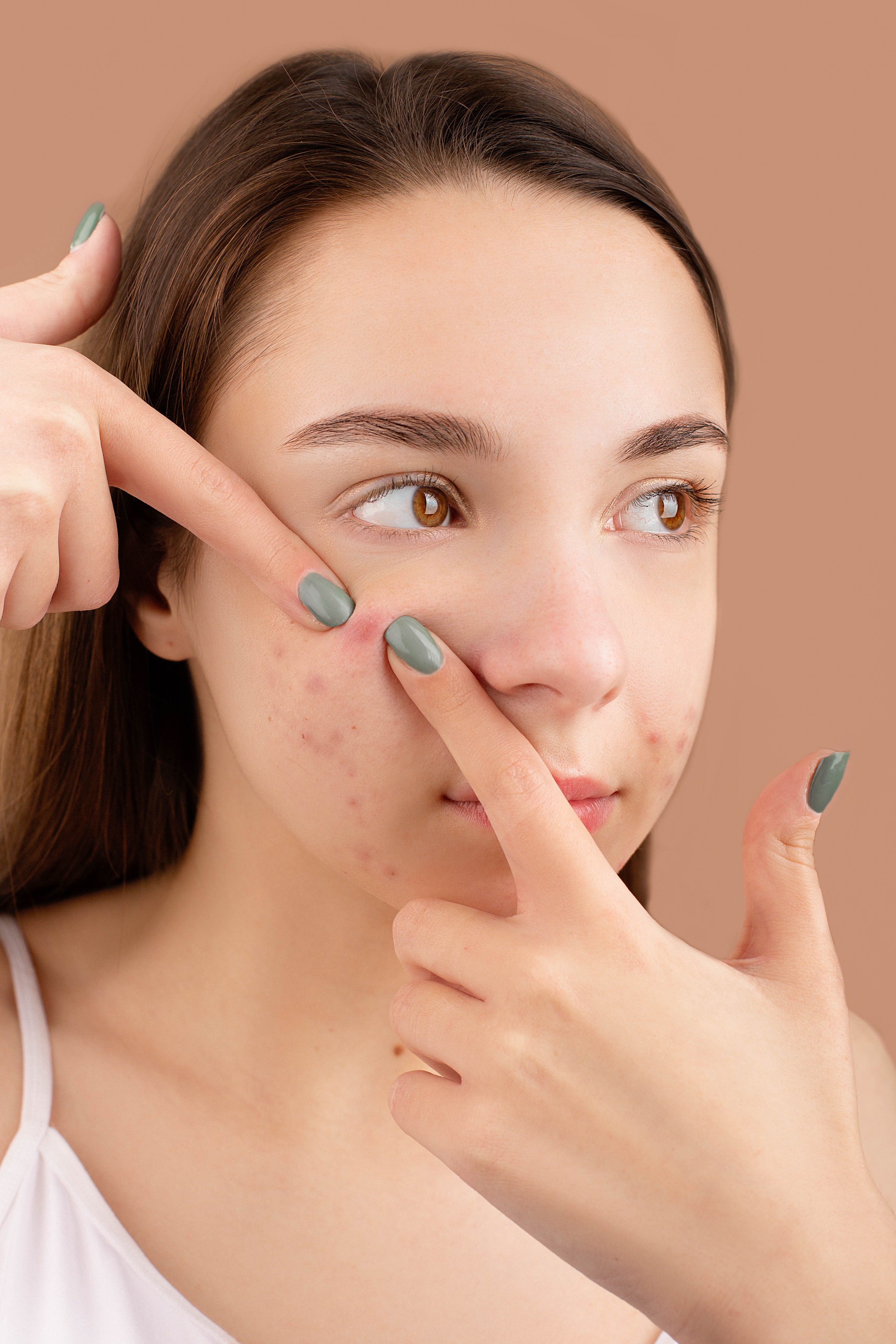 Once you have learned everything about acne formation, it is time to take the first steps into healing your acne. We will discuss topics like diet, medication, facial treatments, makeup & skincare routine, to help you prevent any further skin inflammation.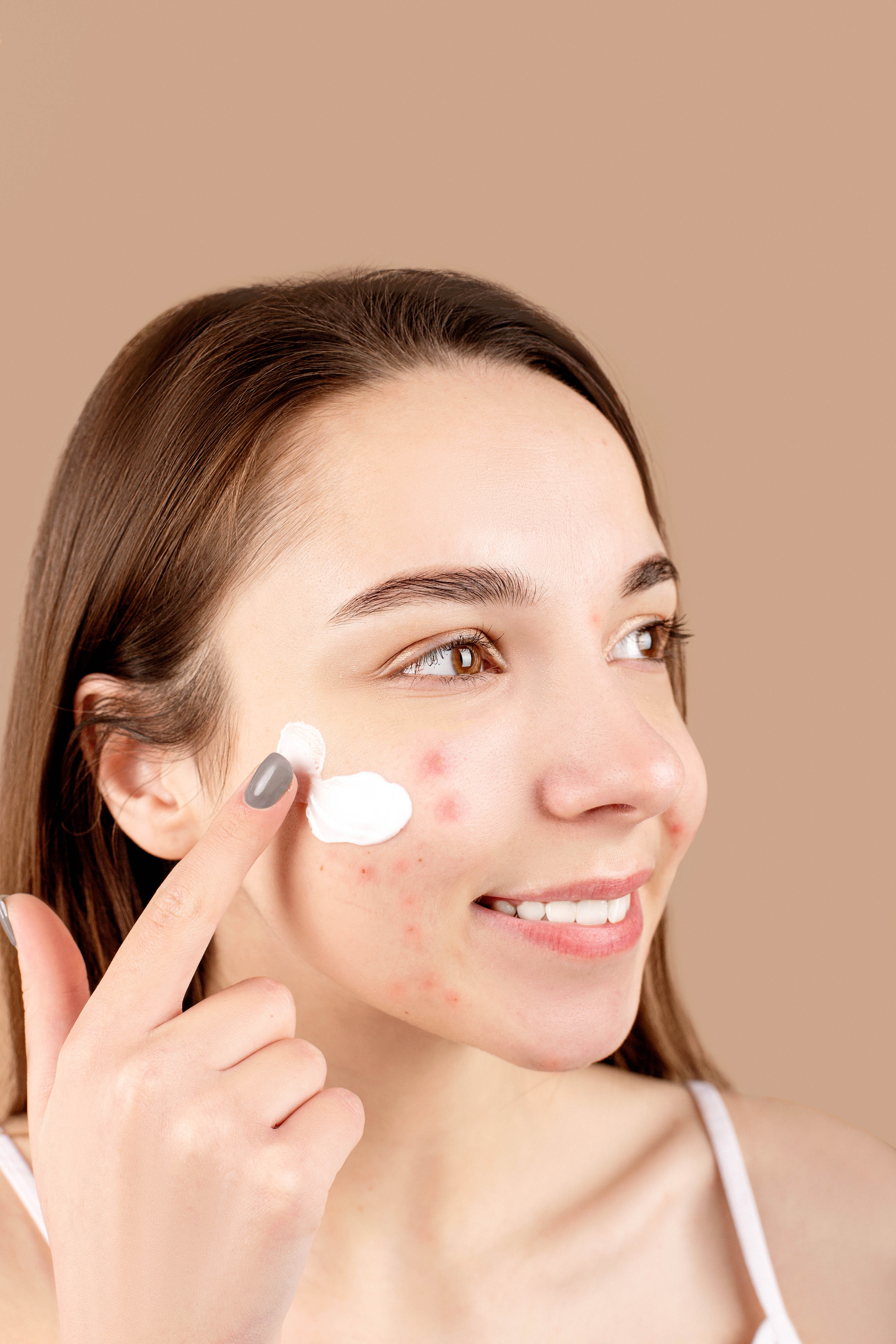 After you have completed the course successfully, it is time to take action and apply your knowledge on yourself or pass it to your clients to help them to achieve a blemish-free skin long-term!
Expand your knowledge in Cosmetology
Hajar Beauty Academy invites you to learn Makeup Artistry & Cosmetology at your own pace from the comfort of your home. Turn your passion into a living by making the first big investment in your personal development & career!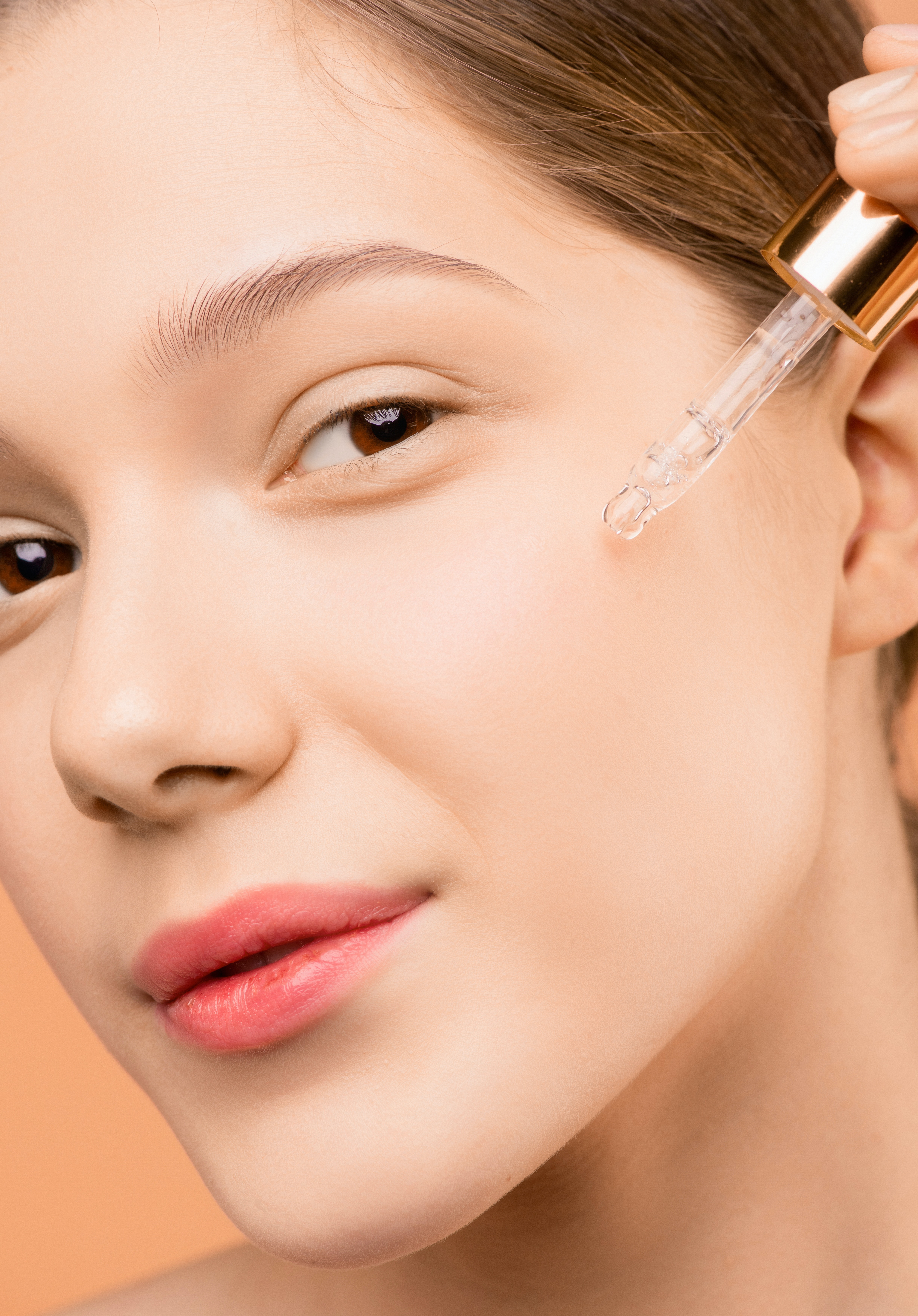 Check your inbox to confirm your subscription