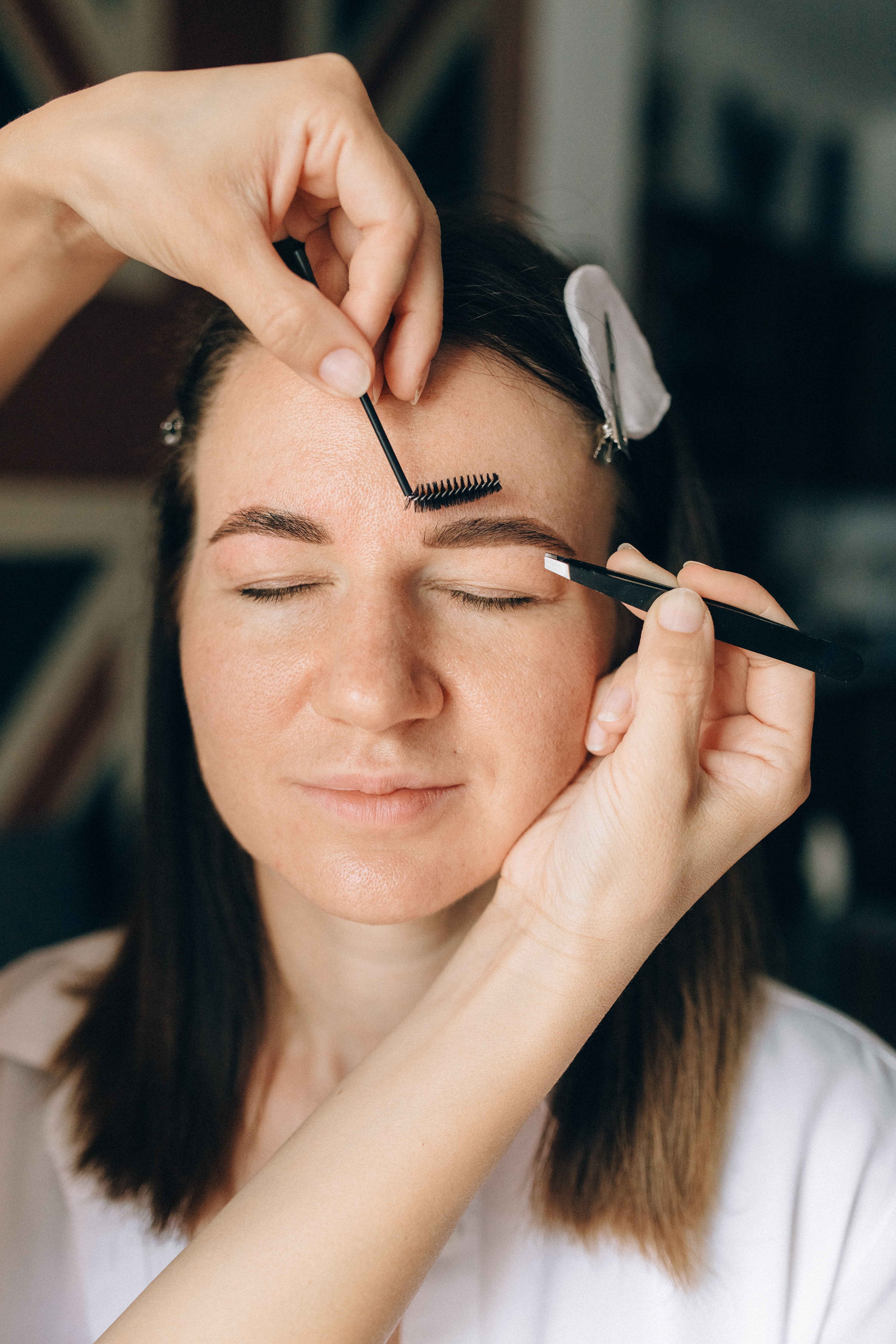 Have you ever heard about this trendy popular tinting treatment, that will leave your clients with flawless brows for up to 2 weeks every morning?
What that means is basically, you do not need to fill and shape your brows for up 2 weeks since the new Henna Brow tinting will make the dream of fuller and shaped brows, reality!
Henna Brows are one of the most popular Brow treatments ever since the Henna works as a tattoo on the skin beneath the brow hairs and give the brows an appearance of voluminous & well-shaped eyebrows. The tattoo lasts up to 2 weeks on the skin and about 4-6 weeks on the brow hairs and is much safer to use than chemical tinting products. That makes it especially a perfect match for people with sensitive skin since the Henna itself is a plant-based product made from henna bush leaves.
What you'll learn..
In this course, you will learn everything about Henna, the important Factors before the application such as Contraindications, Health & Safety factors, how to apply a Skin Patch Test and so much more. After the theory, we will switch to the practical section where we demonstrate the henna brow application step by step with further details & notes on our brows.
This course is a great match for you if you are a professional and plan to add the Henna Brows treatment to your list of services and create another source of income. Or if you simply want to learn how to do your own Henna Brow safely at home!
Enroll now to extend your knowledge in the beauty industry!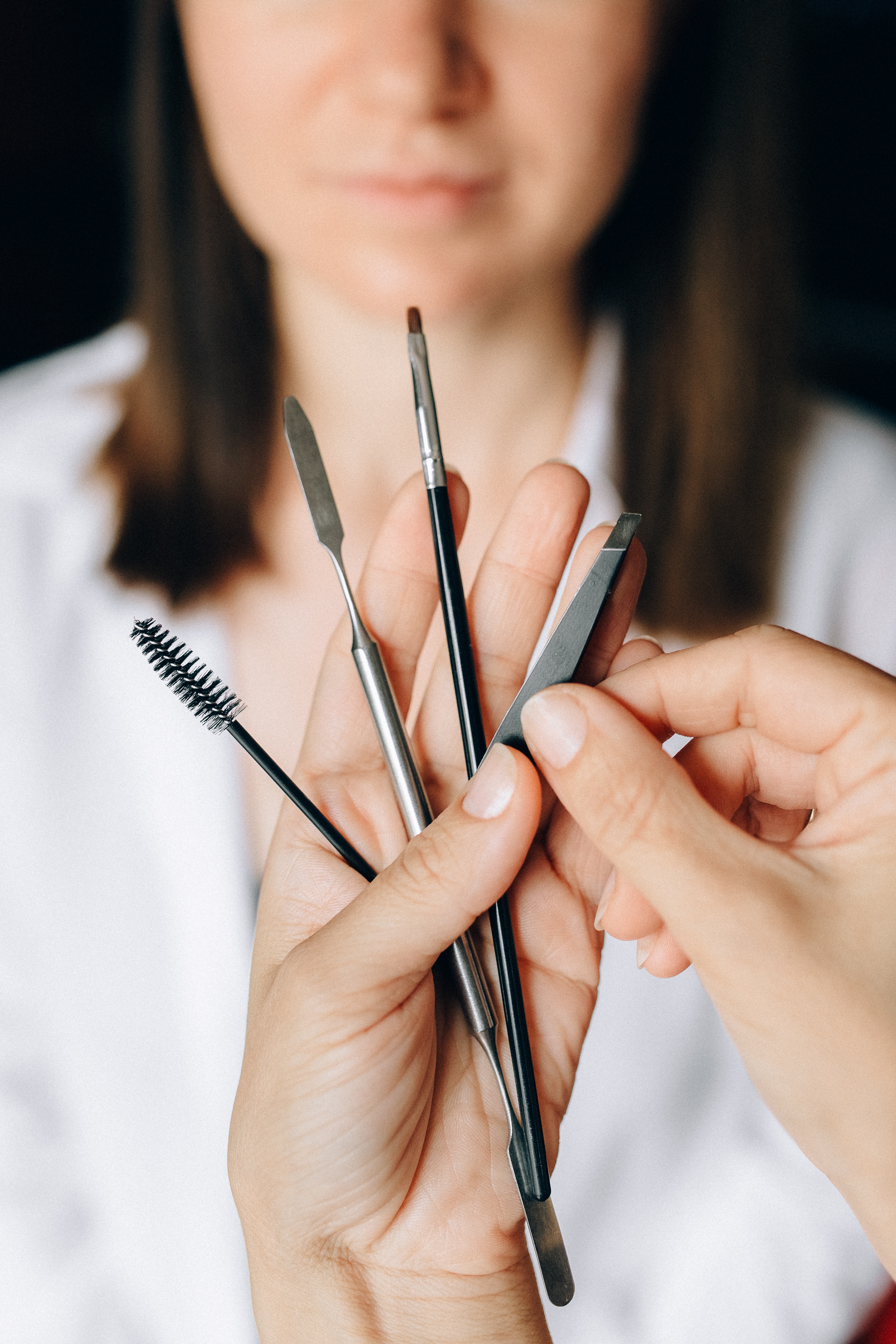 Before we go to the practical step we'll learn all about the Henna Brows tinting procedure & what you have to know as a Pro!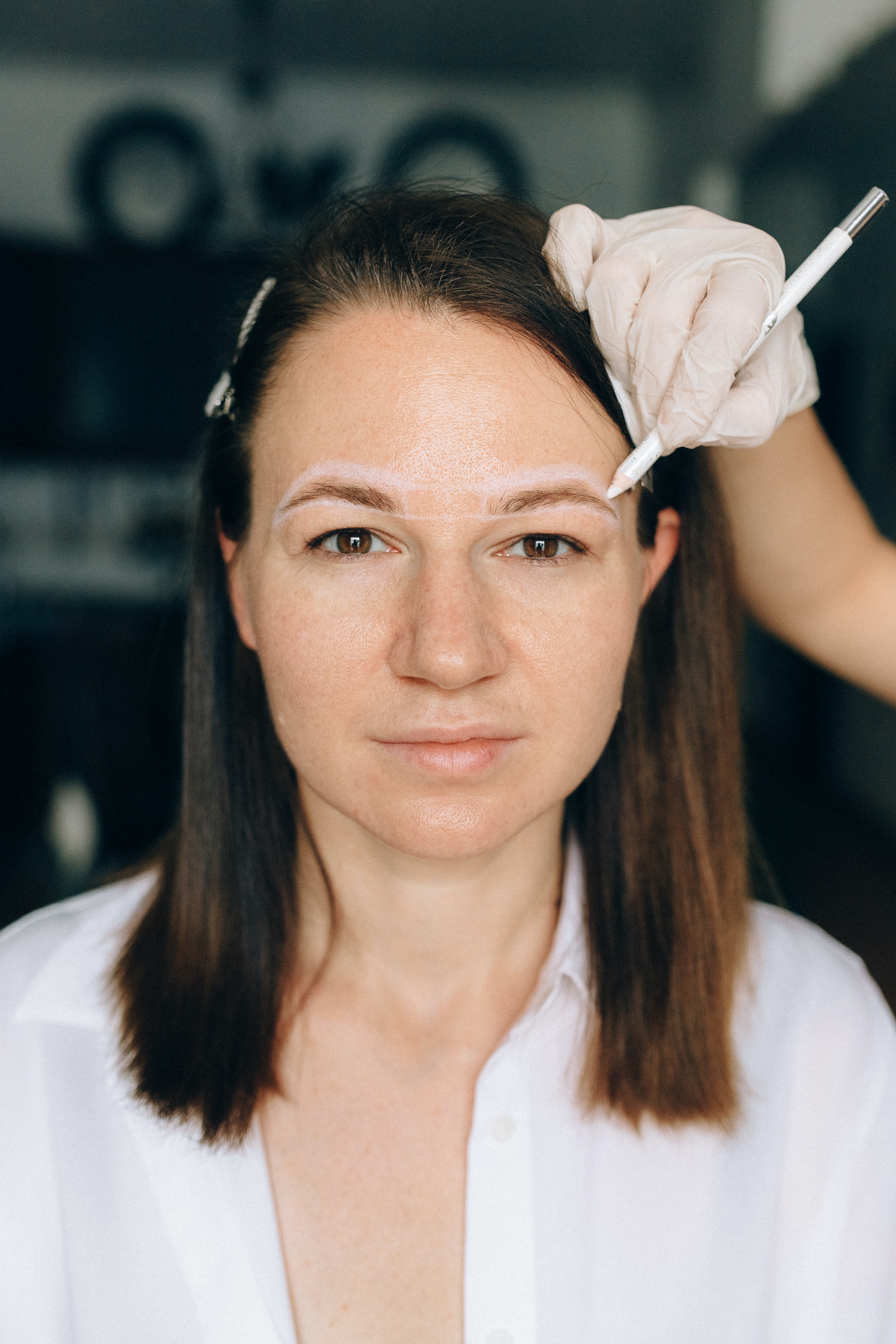 After completing the theory we finally start the step by step application of Henna Brow Tinting.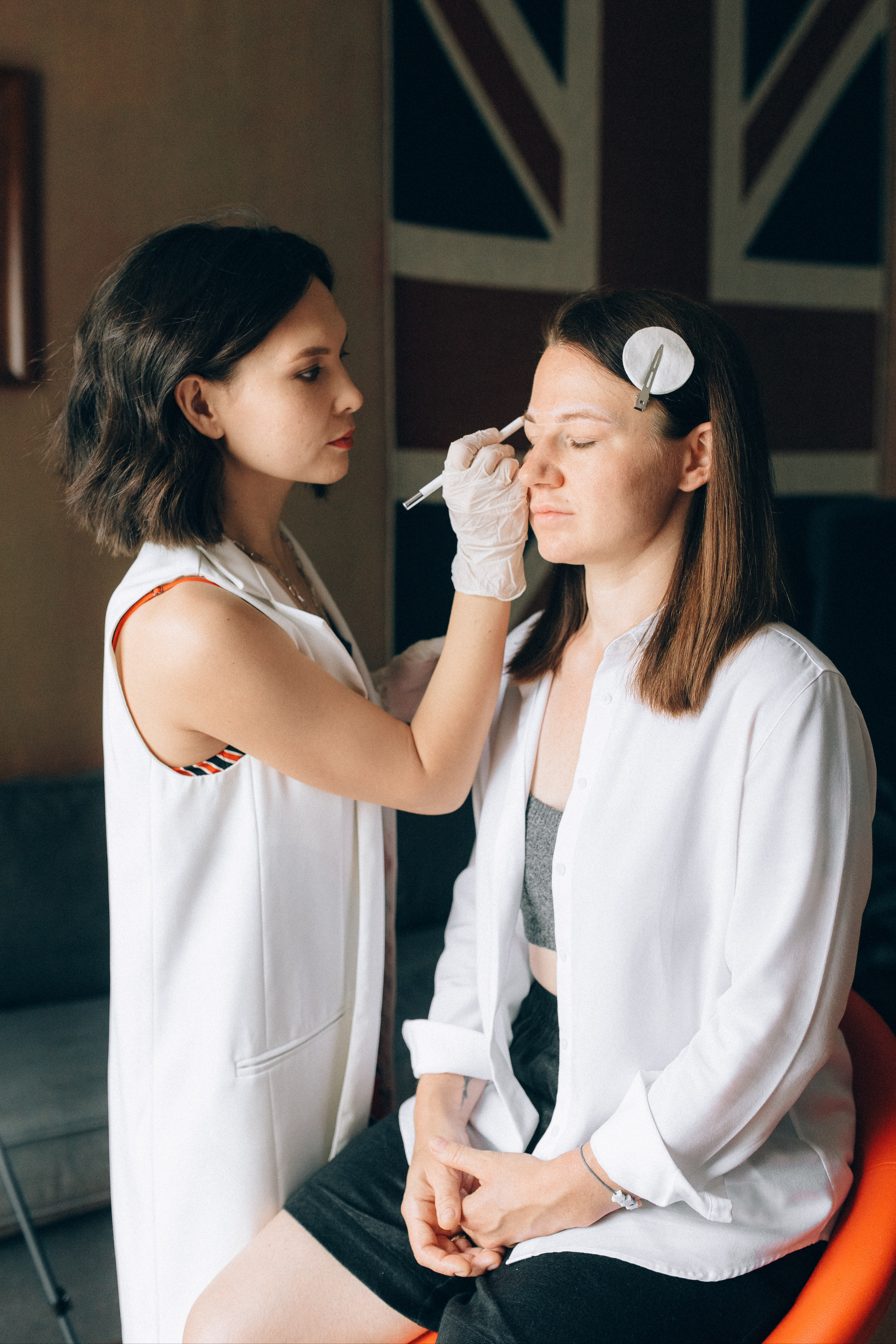 After completing the course successfully, it is you turn to practice on your model or yourself and send in your results for further advice & feedback from us.
Start your career as a Brow & Lash Artist with us!


Hajar Beauty Academy invites you to learn Makeup Artistry & Cosmetology at your own pace from the comfort of your home. Turn your passion into a living by making the first big investment in your personal development & career!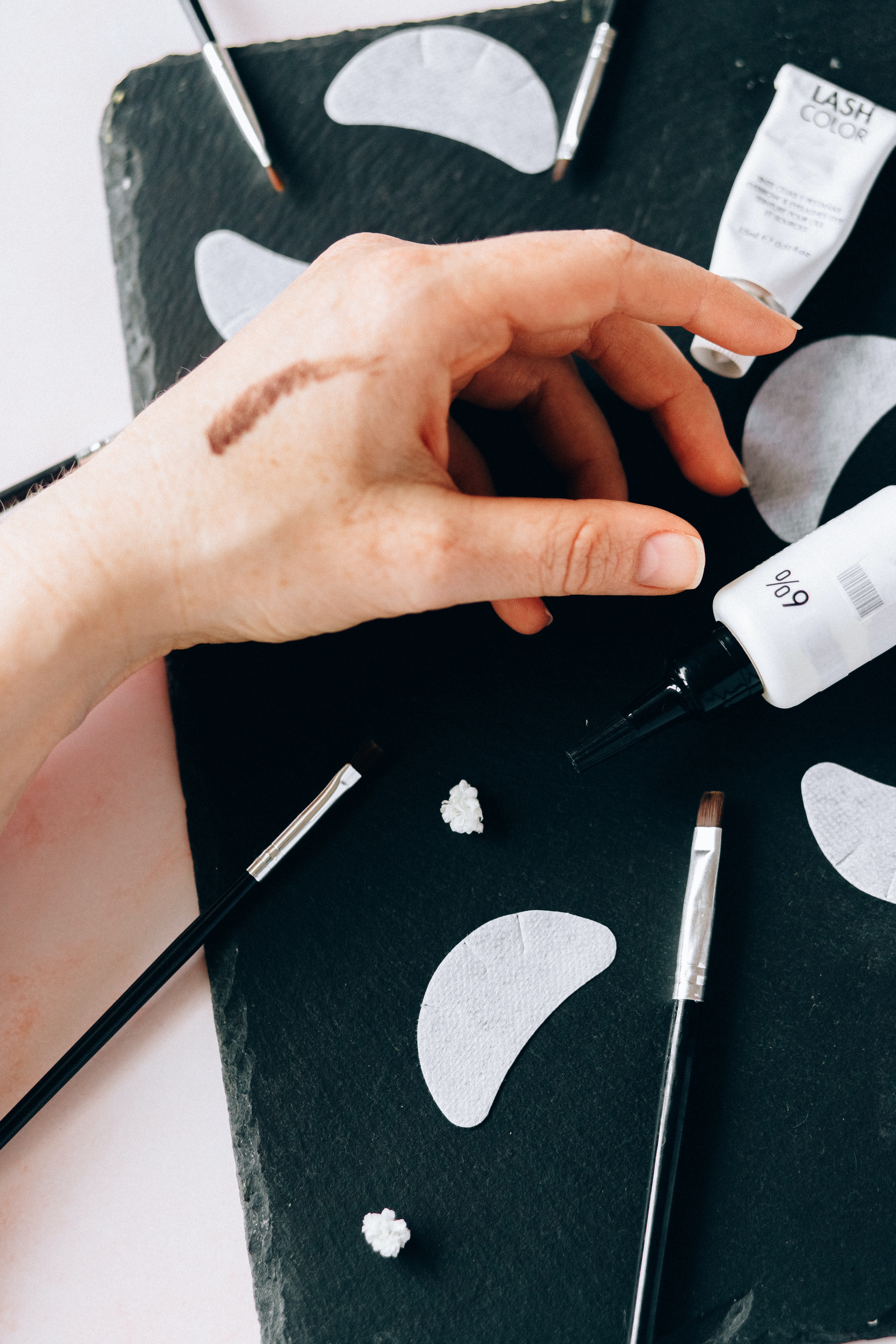 Check your inbox to confirm your subscription