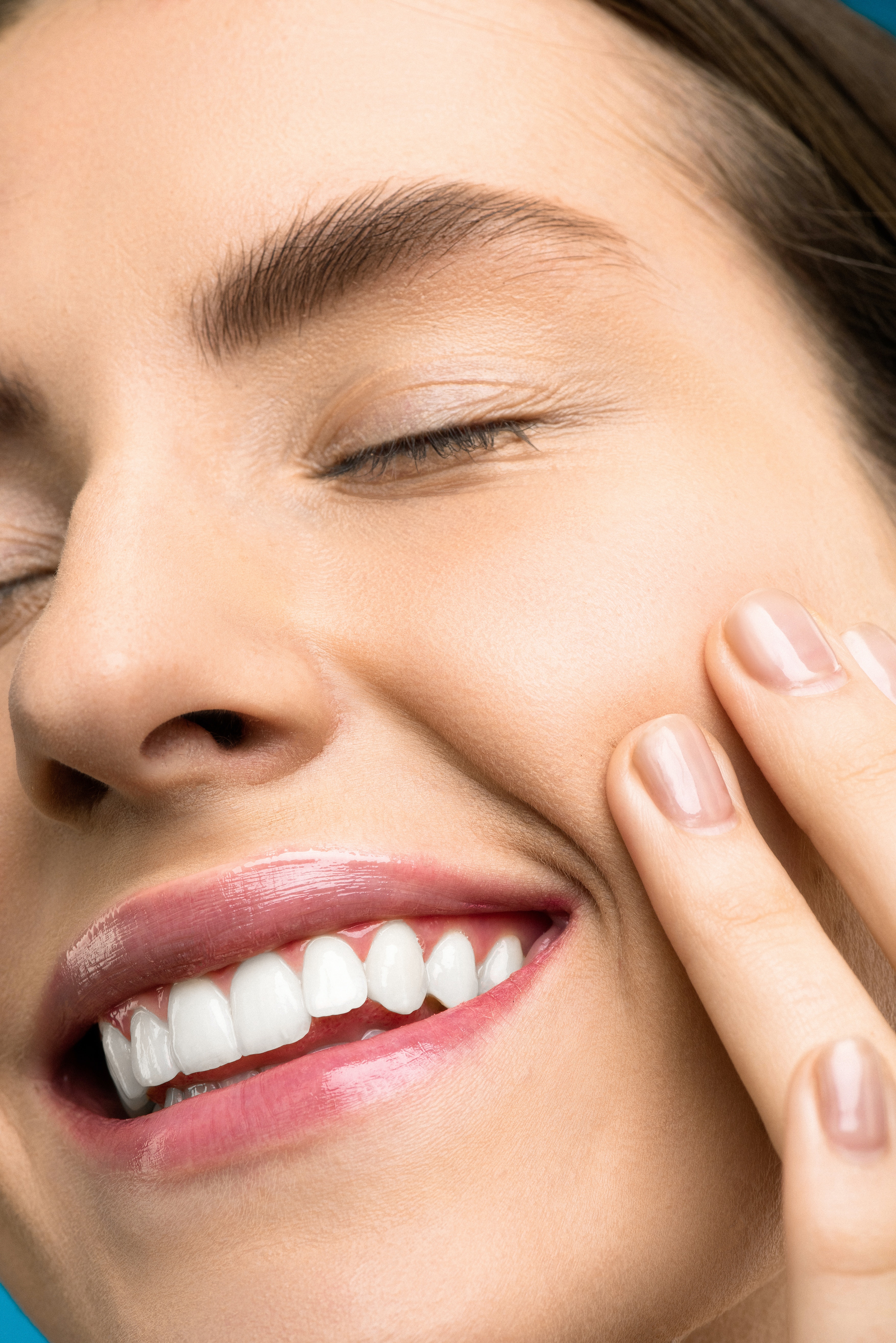 This new trend of getting the eyebrows and lashes lifted is getting anyone hyped to get the procedure done by a Professional!
All this course is about is how you can give your Clients a professional Brow Lamination & Lash Lift treatment, what the health & safety factors are, and everything you have to know as a Pro!
We will go through every aspect you have to take into consideration before starting the treatment to demonstrate every single step with details on a model.
Also, this course contains PDF files that give you additional information to the course content like the list of Contraindications you have to take into consideration & a list of allergenic ingredients. That way you can feel safe enough to start your own Lash Lift & Brow Lamination business!
What does the Course Cover?
This course covers all topics about brow lamination & lash lift and will walk you through from the beginning to the end of the procedure. So everyone from any level can take part and get qualified & maybe start a small lash lift and brow lamination business!
We will start with the theory discussing topics like contraindications ,how to do skin patch tests to prevent allergies,sanitation & hygiene, how to take care of your lashes and brows after the treatments, how much to charge for your treatments & so much more!
In the practice section we are finally going to learn how to apply a lash lift and brow lamination on our clients and later on tint lashes as well as brows !
Ready for a new source of income or new side hustle?
Then welcome to the Course Professional Brow Lamination & Lash Lift!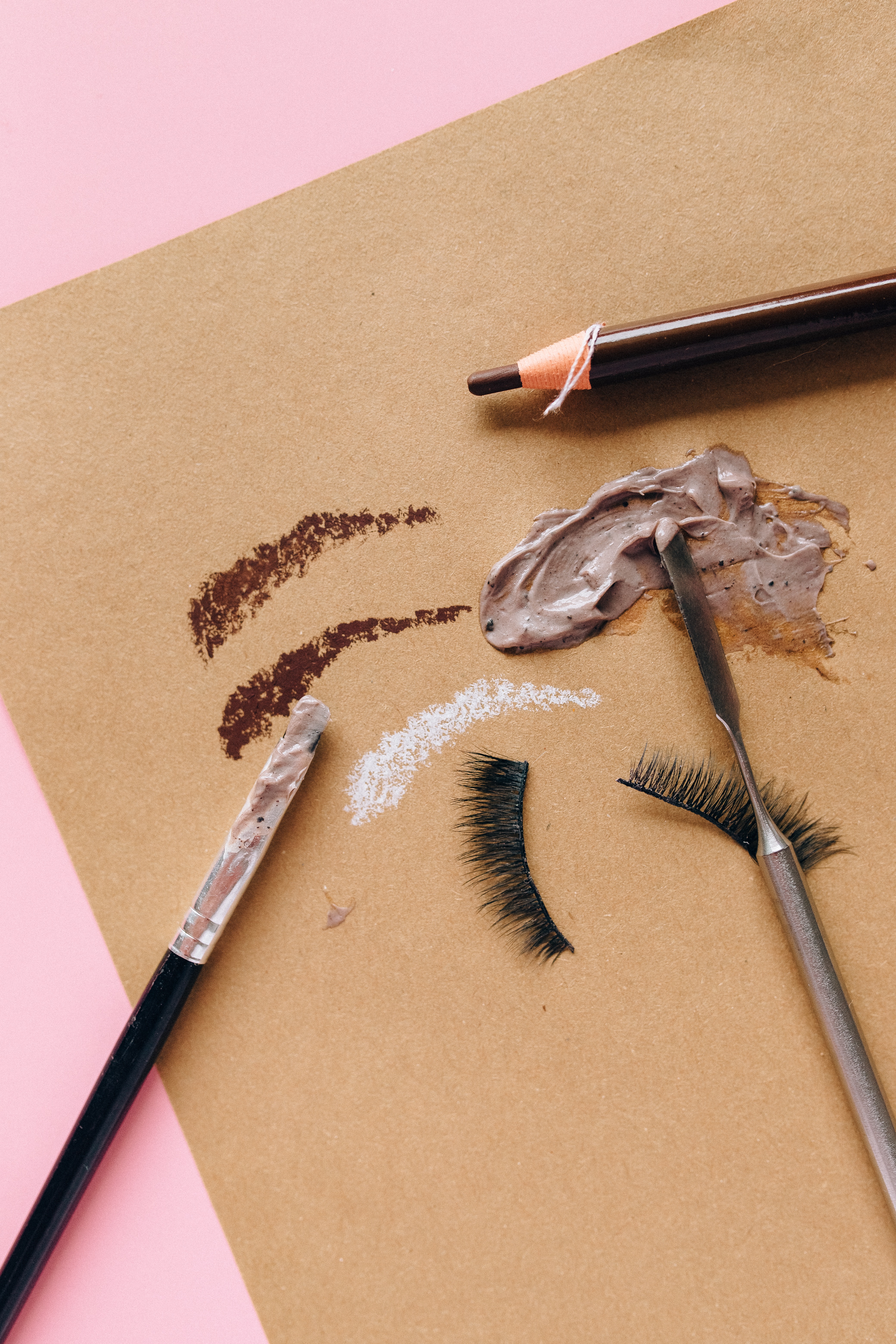 In the theory section of this course we are going to discuss everything you will need to know as a Pro before the actual treatments.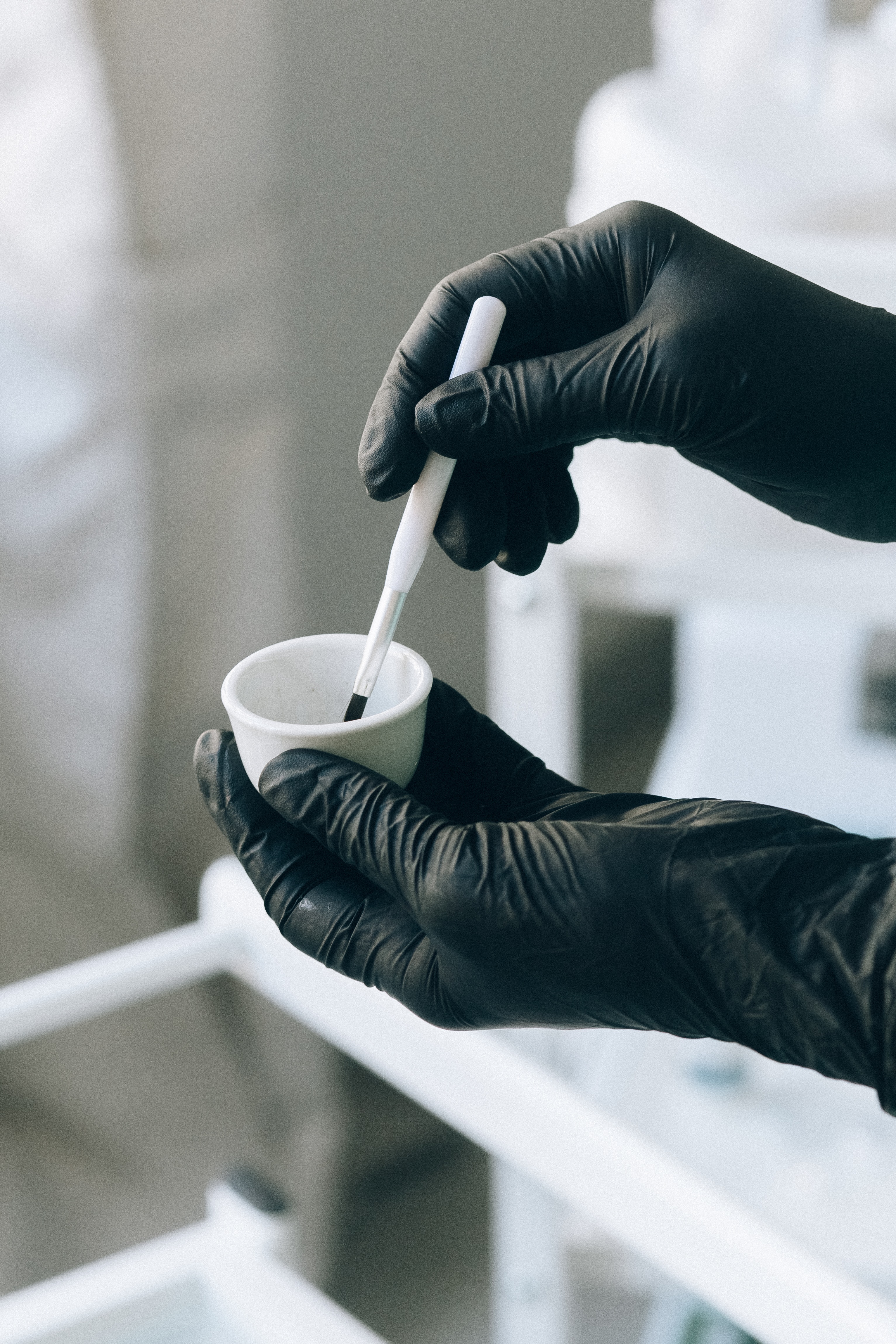 After completing the theory we switch to the practical step where we learn step by step how to apply a brow lamination, lash lift & tint on a model.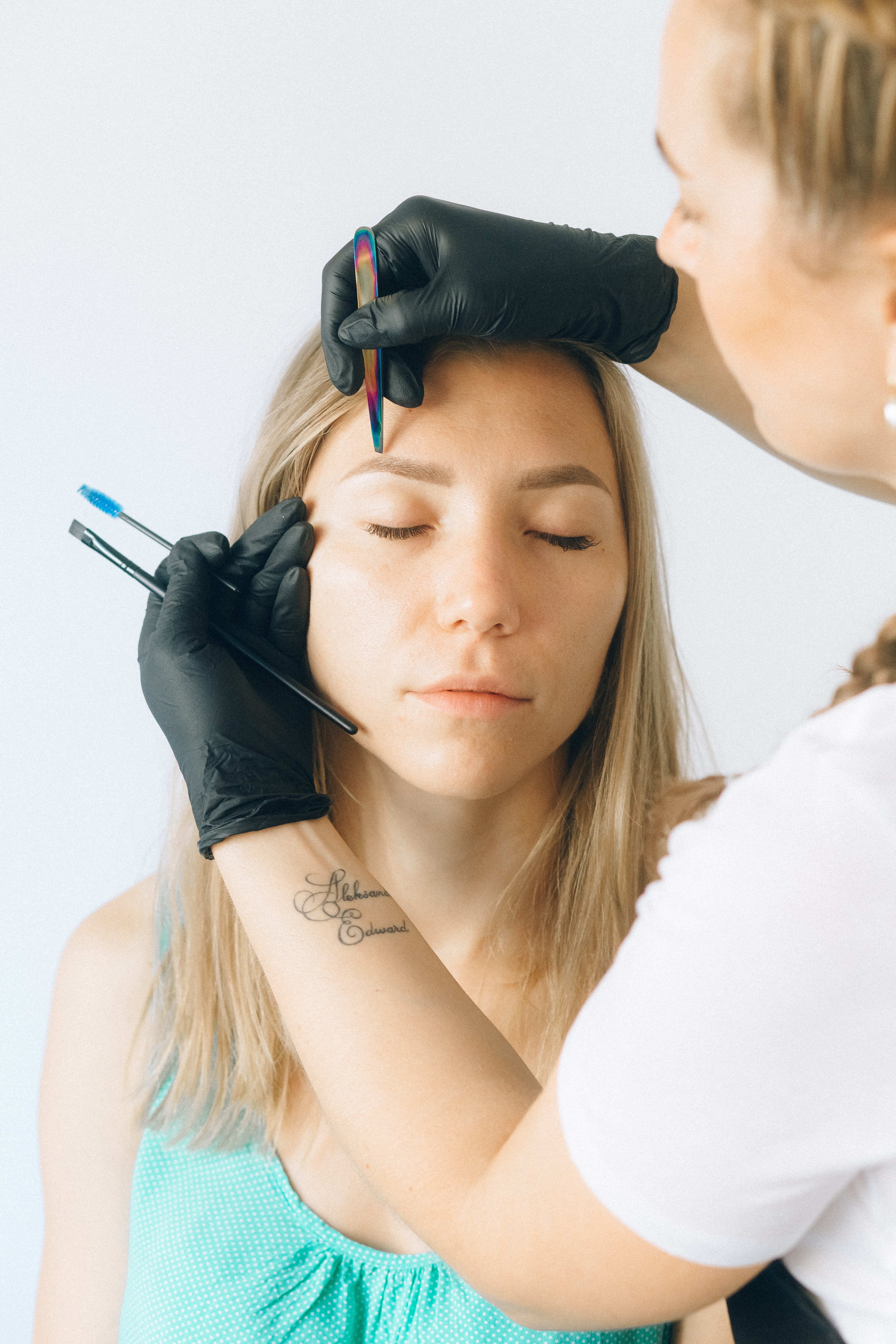 Finally, after completing the course successfully, you are now able to practice on your models. You will have the chance to get our help & feedback on your results, just by contacting us!
Start your career as a Brow & Lash Artist with us!
Hajar Beauty Academy invites you to learn Makeup Artistry & Cosmetology at your own pace from the comfort of your home. Turn your passion into a living by making the first big investment in your personal development & career!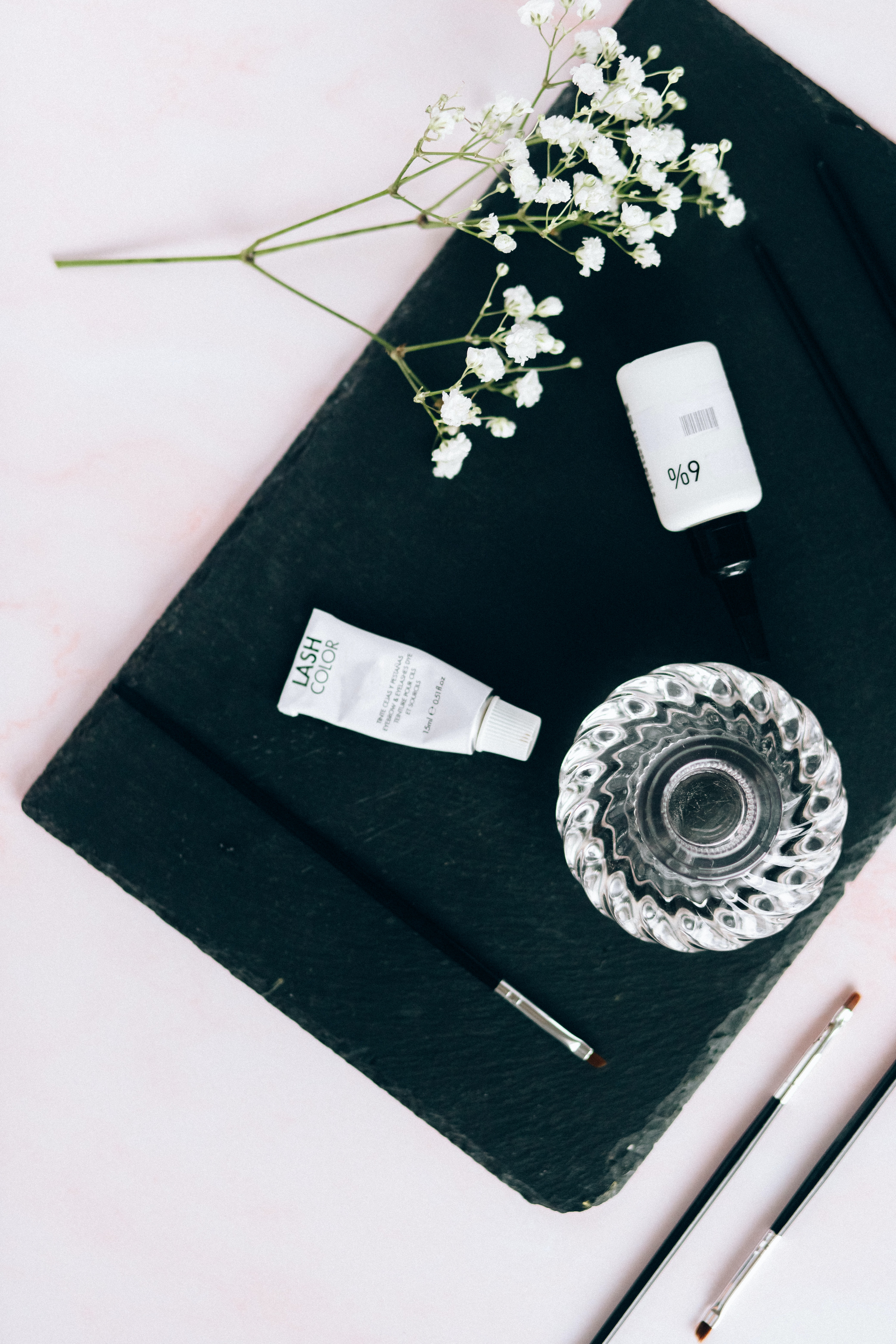 Check your inbox to confirm your subscription